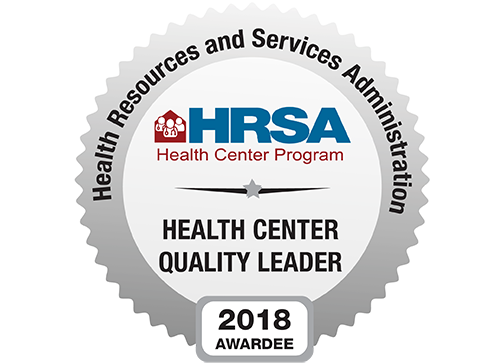 Rural Health Corporation
Northeastern Pennsylvania
Quality Healthcare is within your reach! Rural Health Corporation provides comprehensive healthcare to children, adolescents and adults at six locations throughout Northeastern Pennsylvania. We offer many insurance options which include most commercial insurances, CHIP, Medicare and Medical Assistance. We also have a sliding fee program for lower income families. Call the Health Center nearest you for information on your insurance and our sliding fee program.
Medical
Each of our 6 medical centers are committed to the highest standards of excellence.
Dental
Our 3 Dental Centers are ready to serve your family with affordable, quality dental care.
Pediatrics
Our Valley Pediatrics Center in Edwardsville is committed to preserving the health of the children in our community.
Pharmacy
The Rural Health Corporation Pharmacy is fully licensed and registered. Medicaid, PACE and most other insurance cards are accepted for payment.

Affordable Care Act & Insurance Enrollment
Rural Health Corporation employees Certified Application Counselors to assist with insurance enrollment.
OUR MISSION
Since we opened our first health center in 1971, our mission has remained unchanged…
To provide access to comprehensive primary and preventive medical and dental services to residents of all income levels within our service area in Northeastern Pennsylvania, with special emphasis on the
Integrity, accountability, teamwork, compassion and courtesy – are the foundations upon which all of our interactions take place.  Whether we are treating a  patient, greeting a visitor, calling a vendor or working with a member of our board or staff, these core values are reflected in everything we do.
OUR SERVICES
Our highly skilled clinical staff  operate today in modern, well equipped facilities, providing quality services well recognized by insurance companies, area partners and the federal reviewers from the Bureau of Primary Health Care Services which regulates operations.  Comprehensive medical services for patients of all ages are provided  at our Exeter Township Health Center and our Shickshinny Health Center.   Both medical and dental services are provided at our Black Creek Health Center, Freeland Health Center and Monroe-Noxen Health Center.  Valley Pediatrics, located in the Thomas P. Saxton Medical Pavilion in Edwardsville, provides comprehensive medical services to children and adolescents.  We also have a pharmacy, located at our Monroe-Noxen Health Center for the convenience of our patients